We are a manufacturer of medicines and dietary supplements that has been thriving in the pharmaceutical market for many years. Our many years of activity have enriched us with a wealth of experience enabling us to respond aptly to market needs, and as a result we enjoy a well-established position in the pharmaceutical sector. The Farmaceutyczna Spółdzielnia Pracy (Pharmaceutical Cooperative) GALENA has over 70 years of experience. Our range of products includes not only finished medicines and dietary supplements, but also active pharmaceutical substances produced for our own needs and those of external companies, as well as contract manufacturing.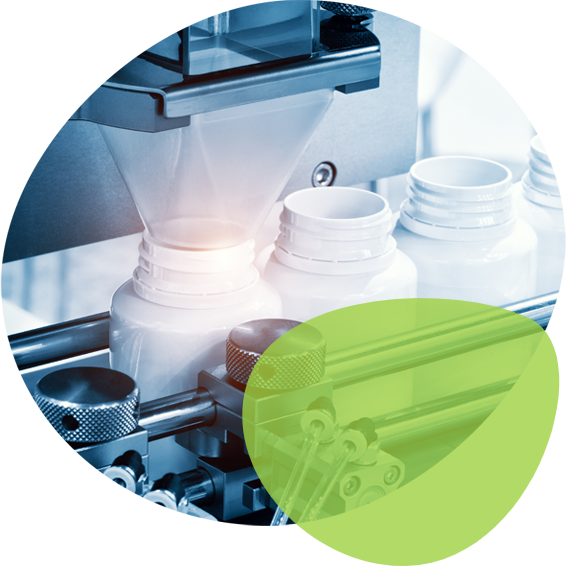 Every day we focus on growing the company, improving our products to change patients' lives for the better. We are committed to the highest production standards at every stage of the manufacturing process. We combine years of tradition with the latest technological developments, which is why we continue to actively invest in the development and expansion of our plant in order to expand our manufacturing capabilities. Our goal is to provide doctors and pharmacists with a broad portfolio of products enabling innovative and complex therapies.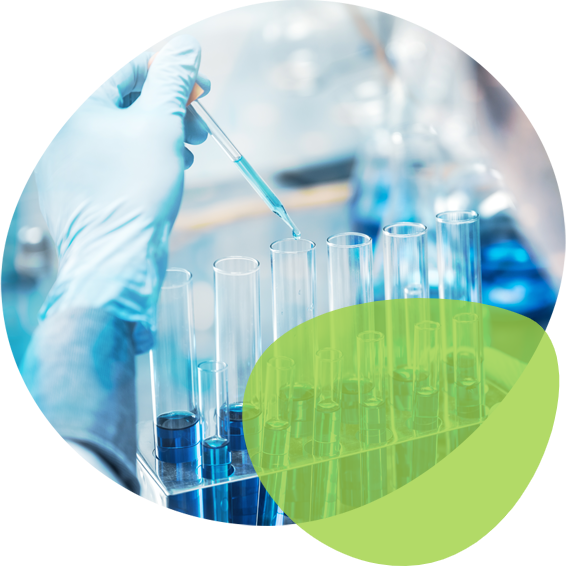 We take care of safety at every stage. The FSP "GALENA" has the most important certificates available in the area of pharmaceutical production, including the GMP (Good Manufacturing Practice) attesting to safety at every stage of production. We also apply these principles in the manufacture of dietary supplements and pharmaceutical substances.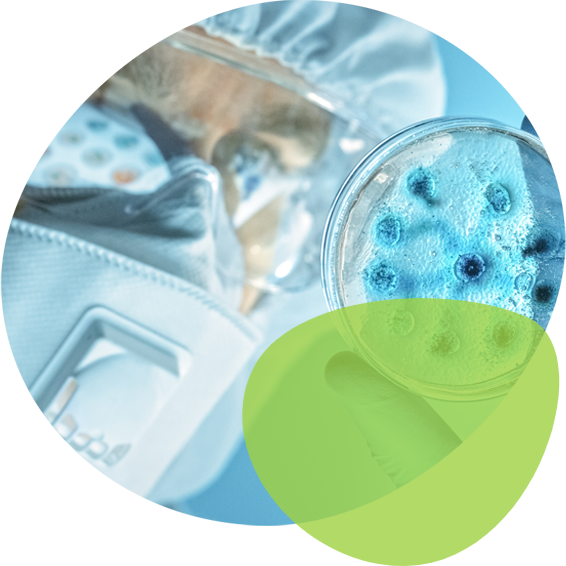 We maintain the highest standards – Our mission is to ensure that the highest standards are maintained in the development, research, and production of our formulations. All this is with patients, as well as the doctors and pharmacists who recommend our medicines, in mind. This is why we are constantly investing in the development of laboratories and production lines, as well as in improving the skills of the specialists we employ.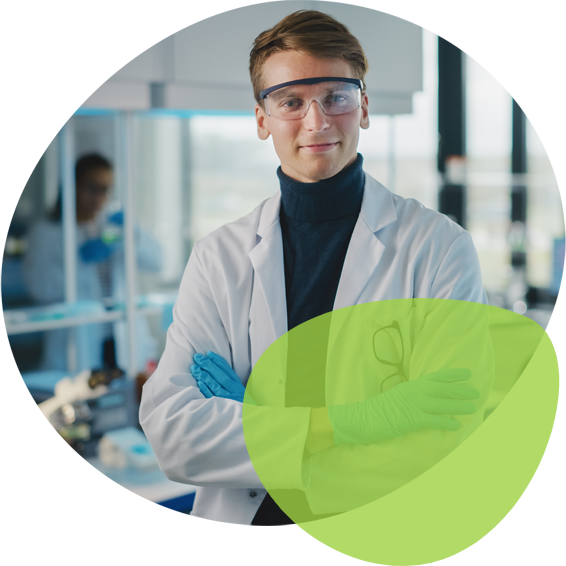 A company with Polish capital. Our company has always had a connection with Wrocław. It is here, that we employ more than 200 people in two production facilities. We are particularly proud of the fact that many of them are also owners of Galena, one of the few pharmaceutical companies with entirely Polish capital.